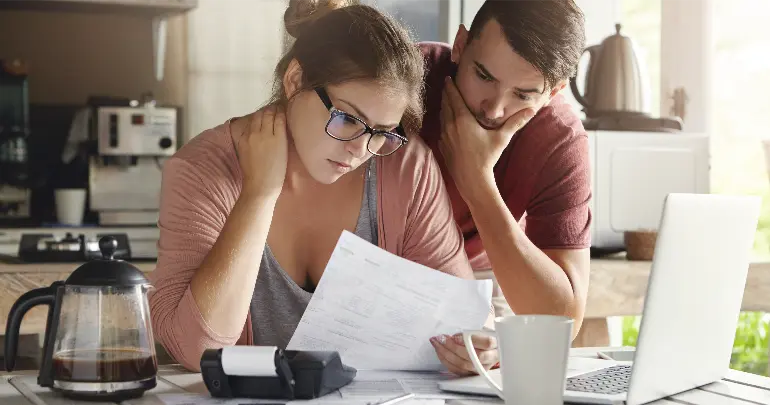 How is Car Title Loan the best option to resolve financial problems?
April 15, 2023
Financial crisis can occur in anyone's life. You may have an urgent need, or an unexpected expense may arise at a time when you don't have money. For instance, any of your family members may fall severely ill. What will you do if you don't have enough money to get him treated? In such a condition, often people opt for a personal loan but what if you have a poor credit history? The best solution is to take out a car title loan. It is the easiest way to get quick and easy cash in a hassle-free manner. All you need is to use your vehicle's title as collateral, and you will get cash with a manageable repayment plan.
If you are facing financial problems and don't know what to do, take out the auto title loan. It is undoubtedly the best thing that you can do to get some cash for fulfilling your urgent needs. The best part is, the procedure does not take long, and you may get the cash within a day.
The Process
The processing time is less than the time taken for another type of loans, and it is way easier to get as well. No credit check is required, and thus customers will with bad credit scores can also get the loan very quickly. If you own a vehicle, you can get the loan. You just have to fill out an application form provided by the company from which you are trying to get a loan. Many companies also offer the forms online, and thus you won't have to go there by yourself for submitting the application. The form requires some of your personal data and details about the vehicle.
Application Submission
Along with application submission, you will be asked to provide some supporting documents as well. The most significant document is the title to your vehicle. If it is free from any liens, the whole process will be completed quicker, and you will get the money within a few hours. On the other hand, if there is still some loan remaining on your car, it may take some time, but you can get a car title loan.
Retrace your steps and see where you went wrong with that particular debt. This will help you in whatever decision you decide to make in the long run.
Documents Needed
Furthermore, other documents needed include some kind of proof of your residence and identity. You may submit your utility bill's copy and a driving license. After the form filling and document submission is made, the company will inspect your car to access its worth.
Value Your Car
After value establishment of your vehicle, the company will prepare the loan contract and finalize it if you agree to the terms of the agreement. You can receive the cash once you sign the contract and all this can be done within an hour.
Credex Best Option
If you are looking for some loan options and want to get one instantly with an affordable payment plan, the auto title loans Credex is the best option for you. Credex is a renowned name that deals in auto title loans. We have helped a large number of customers by providing the loans with easy instalment plans. You can come to us for immediate help. Besides, the affordable payments make us a favorable option.