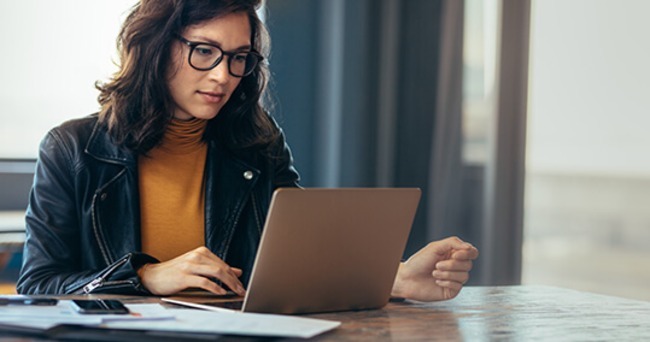 Do I Need A Job To Get A Title Loan?
OCTOBER 15, 2020
Particularly in an unpredictable economy, everyone stands the chance of facing a financial emergency now and then. When this happens, you could probably use a little extra funding. But what can you do? Banks are not only hard to please when it comes to qualifying for a loan, the process can be lengthy and involved. After all that, they may not even say "yes" to your request. So, what are your options?
A title loan could be just what you're looking for. They're quick and easy to get, and many don't even check your credit rating! But you will need a way to pay off the loan. So, do you need a job - specifically - in order to get a title loan?
To get approved for a title loan, you don't need to be from a specific walk of life, own a big, fancy car, or have a good credit rating. What you do need is a way to pay back the loan. But even people without jobs may be able to find a way to pay a loan back successfully.
Compared to other lending facilities, auto title loans are particularly flexible. More quickly and easily than through banks and other lending institutions, lots and lots of people get approved every day.
To make those monthly payments, as long as you have a reliable, consistent source of income, and you can show that you do, you stand a very good chance of qualifying for an auto title loan!
Title Loans Have Many Benefits
Not sure a title loan is for you? As long as you qualify, there are numerous benefits to be enjoyed by taking out a loan with nothing more than your automobile title. Here are some of them:
You may still be able to qualify even if you have loans that are pre-existing.
Need more time to pay? Those paying back title loans usually have more time allotted than they would with a bank.
Even people with bad credit get approved regularly for title loans.
There are usually numerous locations at which you can pick up your money, once you're approved.
Title loan interest rates are generally highly competitive.
Flexibility and affordability are two traits frequently associated with auto title loans.
Where the manageability of loans is concerned, title loans rank very high.
Receive a Quick and Easy Title Loan with Credex
All you need to qualify for one of our loans is the following:
Prove that you can pay back the loan.
Be 18 years old or more.
Possess a Florida driver's license that is valid, we also accept ID Cards and passports
Have a car that's in decent condition.
Own a car that is paid off.
The information on your application will consist of the following:
Your car's mileage
The year of your car
Your car's make and model
Your email address
Your full name and phone number and proof of income/information about your job
There you have it! You're all set to get approved for your loan. Contact us today at Credex for a title loan or more information about one.