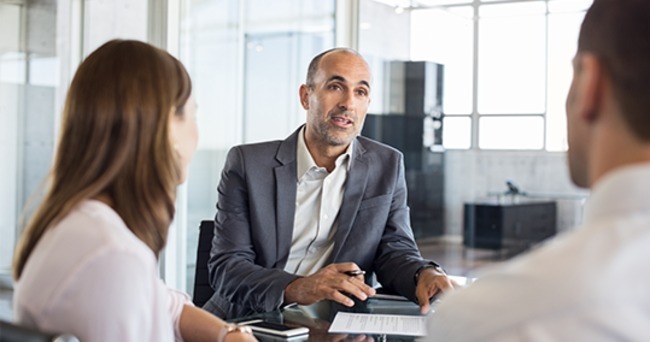 Auto Title Loans Vs. Bank Loans
JUNE 3RD, 2020
Money problems or cash flow issues can cause many individuals to experience stress. Although financial problems can seem challenging to overcome, rest assured that there are options that can help improve your situation. When it comes to borrowing money, there are a couple of options to choose from, including traditional bank loans and auto title loans. Before you send in any application, it is important to understand how they work, as well as their respective terms and conditions.

What are Auto Title Loans?

An auto title loan allows an individual to borrow a sum of money that is based on the value of their car. In most cases, borrowers may get between 30 percent and 50 percent of the value of their car or motorcycle. Due to an emergency, it can be tempting to loan all of the money that the lender offers. It is recommended that you only loan the amount that you are confident of paying back.

Auto title loans are becoming increasingly popular because they enable easy access to quick cash. Potential borrowers can fill out an online application and provide information about their residency and identity. The car title loan company then checks that the title matches the vehicle and assesses its value. Once the lender has an approximate value for the vehicle, they will finish processing the loan.

What are Traditional Bank Loans?

Traditional banks include credit unions, banks, and other financial institutions. While the loan application process is similar at the start, these lenders often request documentation of the borrower's credit history and employment history. A traditional bank may spend weeks to examine their borrowers' creditworthiness. Not everyone can successfully get a loan on the first try.

It is Typically Easier to Apply for Auto Title Loans

Applying for an auto title loan is often easier than a standard bank loan. Because there are no employment verifications and credit checks, an hour is all the company needs to process the loan. Since the borrower's car is offered as collateral, paperwork is significantly reduced. The rule is that the lender becomes the car's or truck's owner if the borrower does not repay the loan. By adhering to agreed payment dates, you will not need to deal with additional charges.

A Traditional Bank Can Offer Long-Term Loans

Although auto title loans do not have many terms and conditions tied to them, they are still short-term loans. This means that borrowers have a limited window in which they need to pay back the agreeable amount. With traditional banks, however, borrowers have more time to pay back the loan at a lower interest rate (if they pass the credibility test).

An Auto Title Loan is as Better Choice if You have a Low Credit Score

If you have a poor credit history and need to get a loan, auto title loans are the winner in this area. Because lenders focus on the value of the borrower's car, they can qualify as long as the value of their vehicles are greater than the requested credit. What's more, borrowers can continue using their vehicles after receiving the loan. Another reason why loans for car titles are better than traditional bank loans is because of the overall speed of approval. Borrowers can access the funds they need almost immediately.