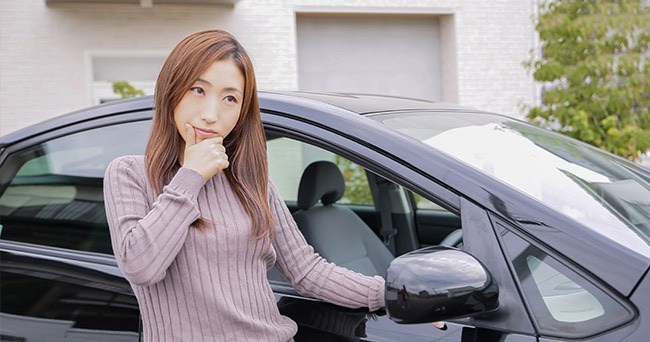 Why should you choose Auto Title Loans?
FEB 20, 2019
You can get easy money using the title of your vehicle. There are several benefits of auto title loans. Some major of these are mentioned below. Take a look, and you will have a clear idea of how beneficial it can be for you.
Easy Process and Quick Cash
The process is simple, and it won't take much time. Interestingly, the approval procedure can be completed within a few minutes and you get money on the very same day. How great is that? Complete the formalities, and then you can receive money quickly within a day.
No credit is needed
You can get the cash no matter how bad your credit score is. It is easier to receive a loan if your vehicle is worth more than the money that you need and if you have a steady source of income.
The borrower can keep the car
The best part is you can get to keep your vehicle while taking the loan. The car will remain yours if you pay off the loan and title will be returned to you.
Affordable Payments
As your car is used as collateral, the company gets a protective layer. It enables the lenders to charge competitive interest rates that are easier to afford as compared to the high interest meters of cash advances.
If you want to meet some urgent expenses or you have to pay for the medical bills, Credex has got you covered. We are a reliable company that processes auto title loans to help you in getting quick and easy cash.