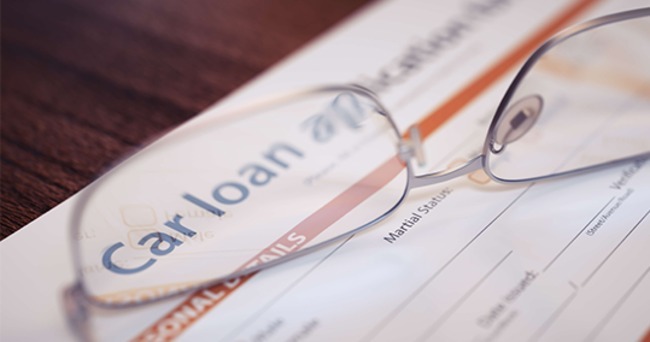 What To Do After Getting A Car Title Loan?
JULY 13, 2020
There are several steps which you need to take after obtaining a car title loan in order to remain in the good books of your lender. These next phases are pretty simple but will help you greatly in fairing through the loan term without any pressure if successfully accomplished.
Having Insurance Coverage
An auto insurance is necessary to cover the new car in a way that coincides with the requirements set by your lender. The auto insurance needs to meet the established limits which can cover any expenses incurred in cases of an incident that happens to the car.
If there is no proof of sufficient auto insurance coverage, a separate collateral insurance that covers your car may need to be purchased from your lender directly. There will be additional charges for this policy, and it is usually much higher than an auto insurance. This form of insurance will also usually exceed the state law limits as opposed to an auto insurance that only insures people or property that you may injure or damage.
Setting up Automatic Payments
You can create a loan repayment plan with your bank where the monthly loan instalment is debited from. This makes it easier for you to ensure that you do not miss a single instalment payment to be rewarded with positive marks inside your credit report. This financial situation may also grant you higher credit ratings which will make future loan applications easier.
Refinancing Auto Loan
An auto loan can also be refinanced similar to a mortgage loan. Borrowers often perform this action due to various reasons which mostly boil down to financial commitments. One of the common reasons is because of better rates offered by other financial institutions. Borrowers may decide to refinance if they feel they are getting a better deal elsewhere. The long-term savings will help them cut down on their instalment which accumulates to a hefty sum at the end of the loan term.
Another reason to refinance includes improving the borrower's credit scores. After roughly a year or two of making consistent monthly payments, the borrower can proceed to another lender with the years' worth of credit score proof.
Instances of Non-Payment
Life events are inevitable and for some borrowers, several unexpected occurrences may cause them to miss instalment payments. Do not fret as there are indeed some ways which can be avoided to prevent the repossession of your car and getting your credit scores taking a tough hit.
If your car has a value that is more than the balance of the loan amount, consider selling the car to pay off the balance loan amount before missing on any instalments. After that, you can simply lease a separate car if you still require to use one.
You may also check with your lender for any alternatives to prevent your financial situation from worsening. If you have been making consistent payments so far, the lender may assist you in a refinancing option that offers a much lower interest rate.