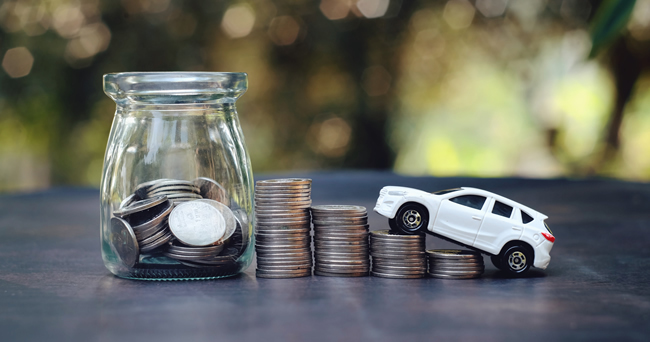 The Risks of Getting a Car Title Loan
MAY 15, 2021
No one can deny the attractiveness and advantages offered by car title loan. It covers financial loopholes for you during a time of emergency. However, as cool as it sounds, it can be precarious. Financial institutions try as much as possible to minimize this risk by engaging in due diligence before lending out money.
Although car title loans do not require longer processing, you need to tender your title in exchange for the loan required. But what exactly are the risks involved when acquiring loans?
You will find out about it below.
What is a Title Loan?
Title loans are loans that need various types of assets as collateral. These loans are popular because the borrowers' credit ratings are not taken into consideration during the application process. In addition, title loans can be approved fairly quickly due to more flexible application requirements. Car title loans are the most form of title loans today.
Many vehicle owners are profiting from these emergency loans because of the associated benefits. It is different from conventional banks loans in all ramifications. A borrower can acquire a car title loan within an hour of the request, depending on the conversation with the lender.
You rest assured that you can keep riding your vehicle around after loan approval. However, you must keep in mind that you will have to repay the loan within the stipulated time.
The Risk of Repossession
The inability of borrowers to repay the car title loan acquired may result in the risk of repossession. This implies that failure to repay within the agreed period gives a lender the right to possess the vehicle used as collateral. At no point within the repayment period does a borrow want the lender to take possession of their property.
Car title loans come with a legal right that a lender may claim the vehicle if the borrower cannot repay the collected loan. The lender may decide to sell the vehicle to recover the losses associated with the title loans.
However, both parties will be in a win-win situation if the borrower pays before the repayment period lapses. The vehicle owner keeps using the ride while the lender receives the money lent out with interest.
In conclusion, every type of loan possesses its risk, including car title loans. Therefore, it is necessary to understand the terms involved before applying for one.