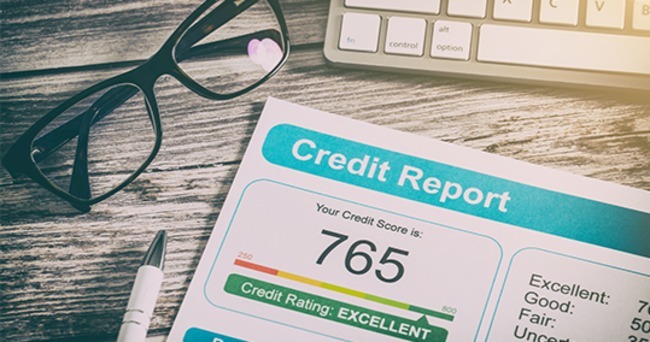 How To Check Your Credit Score
JULY 13, 2020
Getting any type of loan for the first time is a big deal for just about anyone. First and foremost, perform a quick search to identify the car that is most suited for your current financial standing. Subsequently, search for the best rates possible which are offered by a car loan. Prior to your loan application, find out what your current credit score is to know which financial institutions to approach.
Why You Need to Know Your Credit Score
If you are aware of your current credit score, you can save yourself some time and effort. With your credit score data, you can know whether you need to visit a dealership or otherwise. Simply pay a nominal fee for your FICO score or seek several online sites that offer credit score reports free of charge. These sites include car loan service providers and most financial institutions.
For consumers with positive credit worthiness, they can choose to approach banks or other financial institutions like credit unions. They can opt to hold out from vehicle financing which usually comes with interest rates and loan conditions which are competitive.
As for the group of consumers with credit scores which are slightly less impressive, they can proceed to seek other financing options. They can consult with special finance dealerships that offer different cars with accompanying car loans in a single package. This process makes it easier for them to gain approval, but this type of financing usually comes with much higher rates and stricter loan conditions.
Bad Credit Score
Consumers with credit scores that are not impressive need to first consider their list of priorities. If they are on strict budgets, scout for used cars with low mileage to avoid expensive monthly instalments. This is in view of how expensive their auto loans are already going to be with higher interests. This group of consumers can also try saving a substantial amount to make an upfront payment in order to significantly reduce the loan amount and eventual interest rates.
Checking Your Credit Score
Always ensure that you are checking the right credit score to prevent any errors from appearing on your personal information, which may have a negative impact toward your credit history. You can choose to request for the removal of any discrepancies inside your credit reports to prevent any false negative rating. Do not let credit report errors get in the way of you obtaining the loan with interest rates that you truly deserve.
Getting Error-Free Credit Reports
There are many institutions that offer legal credit repairs to ensure your credit reports are free from discrepancies. They can help you achieve positive credit scores if you are truly eligible. This process can help you attain loan approvals with competitive interest rates and better loan terms which you truly deserve due to your credit worthiness.