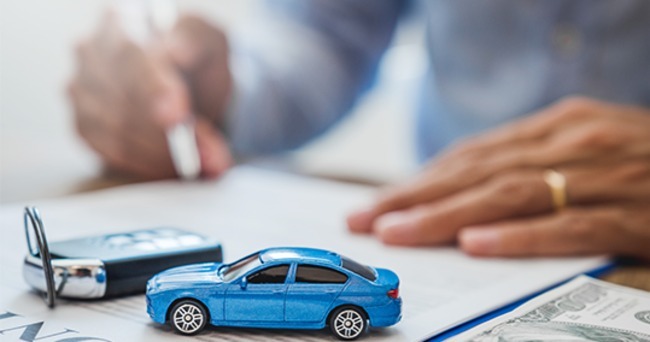 How Do Title Loans Work?
JULY 13, 2020
When people apply for title loans, the lender will hold on to their car titles in exchange to giving them cash. These loans are typically based on the value of the borrowers' vehicles. The good thing is that applicants can continue driving their cars and receive their titles back when they fully repay the auto title loan.
Title loan providers can be contacted online or through walk-in appointments. Borrowers will need to show lenders a few documents, including a photo ID, valid title of the vehicle, and the application form. Some lenders may request to see the car in person or through photographs. In addition, they may require an extra set of keys and proof of insurance coverage. Once the lender accepts the borrower's application, they will ask for the title of the vehicle. The borrower then proceeds to sign the agreement and start repaying the loan according to contract terms.
Some of the key benefits of getting an auto title loan include:
You can get the title loan regardless of your credit history
You can use the cash in any way you see fit
It is one of the fastest ways to borrow cash
It is important to note that the car must have no liens against it, and it has to be in your name. Because lenders need to know that you can repay the loan, you may need to provide a bank statement, current pay stub, or other proof of income.