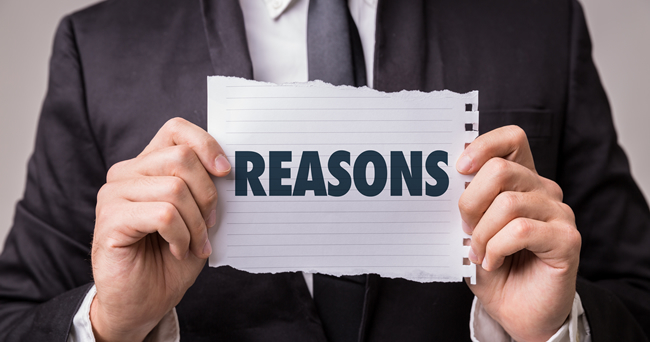 5 Reasons to get car title loans
MAY 15, 2021
Suppose you are conversant with loans and the requirements. In that case, you will understand that it is tough to access loans from conventional banks. Gradually, people are turning to car title loans as an alternative to getting quick cash. However, there are different perceptions of the public about acquiring car title loans.
If you are sceptical about applying for one, we will be highlighting some reasons why you should get a car title loans.
1. Quick and easy access to cash
One significant reason to apply for a car title loans is the swiftness of accessing the fund. When you find yourself in emergencies, which require quick financing, car title loans got you covered. In this case, borrowers take their vehicle title to collect loan from lenders.
Using your vehicle as collateral makes lender place less importance on conducting extensive research on borrowers' backgrounds. However, lenders assess your vehicle thoroughly to ensure it can stand in for the loan required.
Therefore, the agreement may be put in place within 24 hours of application. Traditional banks may take several days before they can grant your loan request.
2. No credit checks
The restriction many individuals faced when applying for financial assistance from conventional banks is poor credit records. If your credit score is not in good standing, you stand no chance of accessing loans from the banks.
This is an advantage you stand to benefit from when you apply for car title loans. Rather than considering credit ratings, lenders take your vehicle title as collateral to secure the loan.
Therefore, you don't have to worry about a bad credit rating if you wish to get a car title loans. The processing of the loans does not include checking credit ratings.
3. Flexible repayments options
Car title loans are different from payday loans because you can repay in bit by bit instalments. Loans like payday do not present you that opportunity as repayment occurs through deduction from your account. You rest assured that you will not be recycling your debt.
For car title loans, there is flexibility, and it doesn't affect your financial standing. A borrower can plan its budget, such that it includes a certain amount for car title loans weekly or monthly.
4. You Can Borrow up to Your Car's Value
Unlike pawnshop loans, you can access car title loans as much as an amount equivalent to your vehicle's value. Traditional banks may offer you less amount based on their loanable fund formula. The calculation is not easy to understand by a layman.
The primary determinant of the amount you can borrow for a car title loan is your vehicle. After the determination of the value, the lender will lend you the corresponding amount.
5. Keep the cash and your car
Your vehicle title is what stands in as collateral, rather than giving your car to the lender. Although you need to take your vehicle along to secure the loan, you won't leave it behind after agreeing to a deal.
Most loans require that you leave your property with the lender until the repayment is complete. But for embassy loans, you go with the money and the vehicle. However, a lien is placed on the vehicle's title, giving the lender the right to seller if the borrower defaults. It is a rare occurrence.
Conclusion
Car title loans joined the existing loan types available for borrowers to choose from for their financial needs. Its arrival offers many benefits to borrowers better than others. The transaction is quick, and it doesn't require a long process because a bad credit rating doesn't restrict you from getting the loan.
What is most important is owning a vehicle with high value and looks presentable for car title loans.