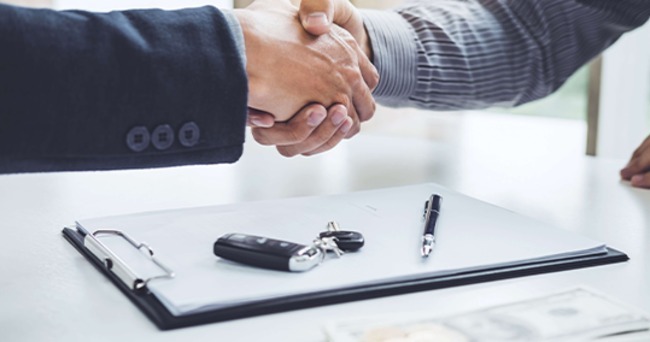 What Are Title Loans?
JULY 13, 2020
Title loans are loans that need various types of assets as collateral. These loans are popular because the borrowers' credit ratings are not taken into consideration during the application process. In addition, title loans can be approved fairly quickly due to more flexible application requirements. Car title loans are the most form of title loans today. Potential borrowers need to own their own cars as they will need to sign the titles over to an auto title loan provider. Depending on the applicant's means of repayment or income, car title loan companies may lend up to 25 percent of the vehicle's total value. Although they keep the car's title as collateral, applicants can continue driving their cars while repaying their loans.
Some of the main benefits of getting an auto equity loan include:
Small loans are relatively easy to pay back.
You are free to use the cash in any way you see fit, e.g., dealing with a financial emergency.
Can qualify for a title loan even with bad credit history - no credit checks.
Fast cash when you need it.
As mentioned earlier, applicants must own their cars free and clear. If another lender has a lien on it, chances are you will not qualify for the new loan. Before you send in your application, ensure that you have a proof of insurance, a photo ID, the actual car title, and the vehicle itself.