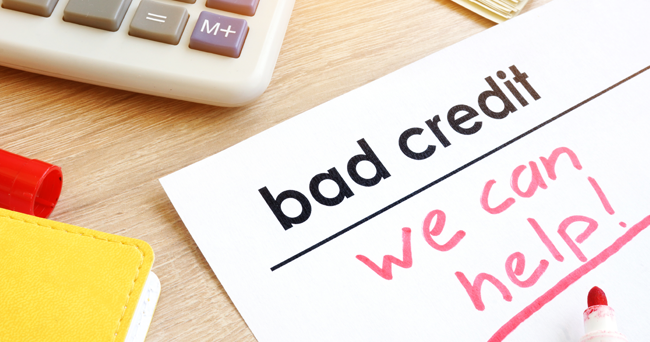 Is a Car Title Loan Right for You?
SEP 29, 2018
It is certainly impossible to stay in a permanently great financial state all the time. The economy keeps fluctuating and you do feel the need of borrowing money from someone, at some time in your life. Bad times don't inform before knocking on your door and they just seem to happen. You cannot stop the bad from happening. As bitter as this might sound, it is the reality of life. However, what you can do is, to manage your financial problems in the right manner. You can look out for the best alternatives and see what suits your current situation. The problem is never too big until and unless you decide to give up on it.
Financial troubles are a part of life in the modern world. However, if you find yourself being indulged into one, you can always look forward to getting a short-term loan from somewhere. Banks are obviously the first priority for all and you can always seek for some kindness from your friends and family. But if there is no option left and the bank doesn't approve of your personal loan application, then a car title loan is your hero. You can borrow money quickly against your car through a car title loan. It is a very easy and fast process which makes it more appropriate then personal loans.
When Should You Turn to a Car Title Loan?
Car title loan is without a doubt, one of the best ways to borrow money rapidly. They are easier to get approved and you get saved from a lot of hassle too. However, you must know that car title loan is not a fun way to borrow money whenever you want to. If you are unable to repay the lender on time, he/she has the authority to take away your vehicle from you and sell it, to retrieve their payment.
Firstly, car title loans are best for people who have a poor credit score. Personal loans are usually rejected by banks when someone does not have a good credit score. Moreover, the rules and regulations of financial institutions are also getting stricter by the passing days. This is where car title loans can be the best savior.
Secondly, if you have no other option left, then you can use your car to borrow money. Always try getting money from your friends and family. This is because the repayment method can be tough for people who have no planning about how they will be returning the money to the lender. When you have no other option, then a car title loan is right for you. Don't borrow money through a car title loan if you have no strategy about how you will be paying back the money.
The Final Verdit
It is very important to keep it in mind that if you are unable to pay a car title loan on time, the lender has the authority to possess your car and sell it. If you have a repayment plan in your mind, then it is the best option for you. Car title loans are life saviors for sure. They are short term loans which make it easier to get rid of the stress as soon as possible. At the end, it all really depends on you and how well-managed you are about the repayments. If you are able to handle the car title loan with a responsible behavior, you will see that there is nothing better than it as it saves your rom the long procedures and also gives you access to money within a day or two!