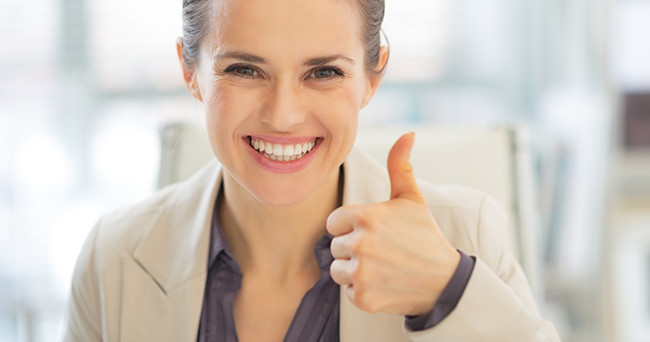 How to get a title loan with bad credit?
JUL 10, 2018
If you have poor credit score, then here are some ways through which you can try and get a loan.
Credit Unions:

Credit unions are the first hope for people with bad credit as they willingly do work with such people. You might ask why? This is because credit unions are smaller than banks and they tend to look closely to your matter.

Friends and Family:

You might just pass a smirk at this one because friends and family usually don't lend you money. However, that is not the case with everyone. Some of you might get help here.

Online Lenders:

If you have been turned down by friends and family, then you can try checking on some online lenders. Although this is a little risky as the internet world is filled with spam. But there are some genuine people out there who are lending money to you even if you have poor credit.

Collateral:

Having a poor credit score can definitely bring in loads of trouble for you and many lenders wouldn't trust you enough to lend you the money. This is where you can bring in the use of collateral. You simply pledge something that holds rest value and this assures the lender that you are very serious about getting the money and if you don't return it on time, they will simply sell your collateral and get their money back.
Verdict: Car Title Loans can save your day
At the end, it is not an impossible task to get a loan if you have bad credit but it is definitely hard. You have limited options and they are usually the costly ones too. However, if you have extremely bad credit history, it is best to not go bankers with credit unions or online lenders. A car title loan could be the best option for you and you should get your hands on it. Your credit history is not even considered in a car title loan and the process is super easy and hassle free. So what are you waiting for? Go apply for a car title loan if you are in urgent need of money.