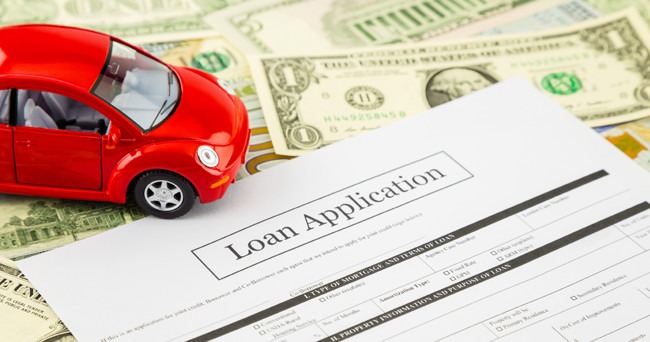 How to apply for a car title loan?
OCT 2, 2018
Getting a loan approved is not easy at all. You are d to have an excellent credit score, and good payment history for getting your loan approved and all this process takes time. But there is a way out if you need immediate funds for meeting your emergency needs. The car title loan is the best solution possible that you can go for even with poor credit score. It is a short-term loan that you can conveniently pay off in easy installments.
The auto title loans have become a popular choice owing to its number of benefits and an easy procedure. You can get quick money if your collateral your car and hand over its title to the lender. This type of loan is considered favorable because you can get cash on the same day.
If you want to apply for car title loan and don't know what to do and where to take a start, don't worry. We have got you covered.
The process starts when you fill out the application form. There are two ways to complete this first step. Often the forms are available online, and you can fill the form online from the comfort of your home. Also, you can make a phone call to the company, and their agent will assist you in completing the application. The form is often simple and comfortable, and it doesn't take much of your time. Within 5 to 10 minutes, you get fill it up. The application usually s your personal information including the name of applicant, contact information and your complete address. Besides, supporting documents must be attached to prove your residency. For instance, you can add an electricity bill's copy. Furthermore, some car title loan applications also detailed information about the vehicle. It may the make and model, VIN, identification number and year.
Once the form submission is made, you can proceed towards the second step. It s identifying the worth of your vehicle which the lender is going to use as collateral. You can check the blue book values for getting an idea about the value of your car. The company will assign a fair value, and after that, the final loan agreement can be made.
In short, the fast money car title loan is easy to obtain. Whenever you are in immediate need of money, it is certainly the best option available. All you need to do is fill out the application and then hand over your vehicle's title to the lender for getting quick money. Once you pay back the whole amount of fund, you can get the title back.