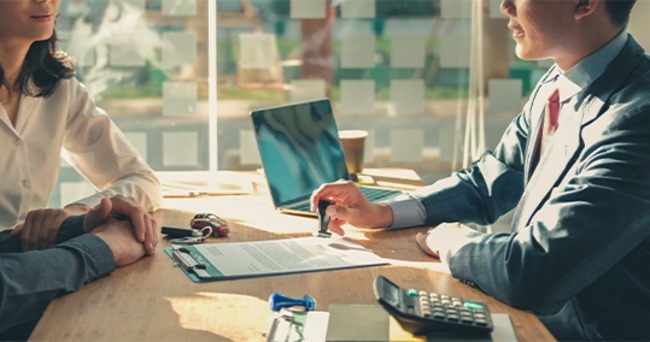 How Many Times Can You Get A Title Loan?
JULY 13, 2020
At Credex, borrowers can take out multiple loans but just one at the same time. You may qualify for more than one title loan if you have multiple vehicles to use as collateral. For example, it is possible for a family with multiple vehicles to apply for two or three different car title loans. The loans are obtained via the collateral value of the respective vehicles.
If you live in a single car household, it will not be possible to have more than one title loan at the same time. In most cases, you will need to wait out the first loan before applying for more auto title loans.
When it comes to cash loans for car titles, the future amount that you can loan depends on the remaining equity of the vehicle. For example, you have diligently paid for the loan over the course of 10 months. In that time, the market value of your car has depreciated at approximately 13 percent. By the time you apply for a second auto title loan, it is unlikely that you can expect the same loanable amount you borrowed the previous year. Unless, of course, there was no downward price movement in the vehicle's market value.
Alternatively, you could try applying for a new title loan if you can prove that you have the means to begin another round of payments, e.g., capacity to pay, proof of income, bank documents, etc.